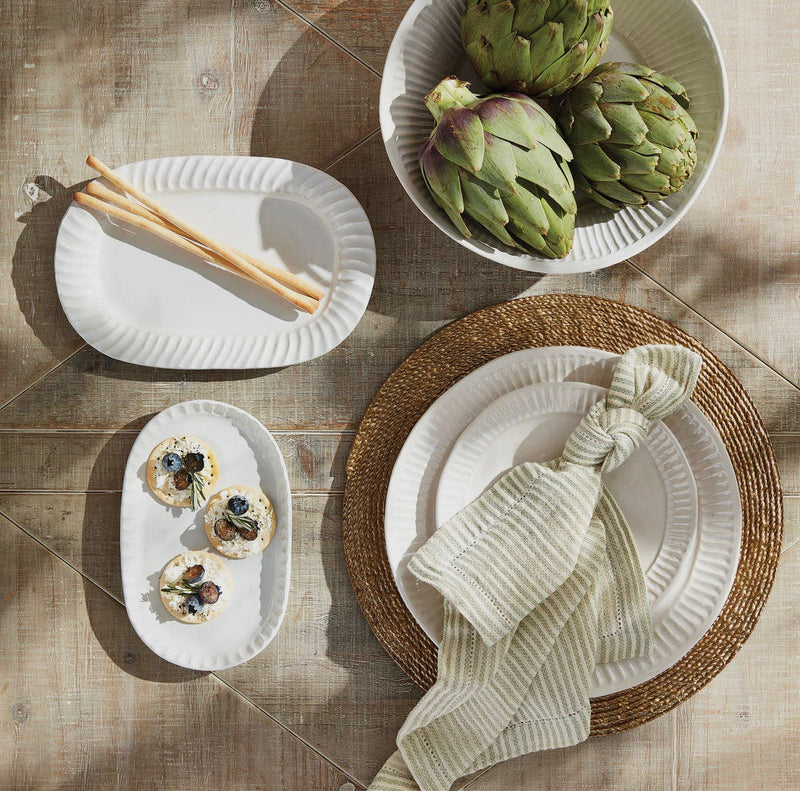 WHAT IS RAINDROPS ON ROSES?
Raindrops on Roses is a collection of our favorite things. We will bring you our favorite seasonal products, kids activities, and handpicked decor to bring new life and new memories into your home.
BORN FROM THE IDEA OF CELEBRATING EVERYDAY
Raindrops on Roses was dreamed up by two busy mamas like you who wanted to make seasonal memories with those they love most. We have searched high and low to bring you the most unique and beautiful decorations for your home. Whether that looks like sprucing up your tables cape or gifting a new mama our baby box, we've got you covered! We have put together kid-tested bundles to start new traditions and tied them all up with strings delivered right to your door!